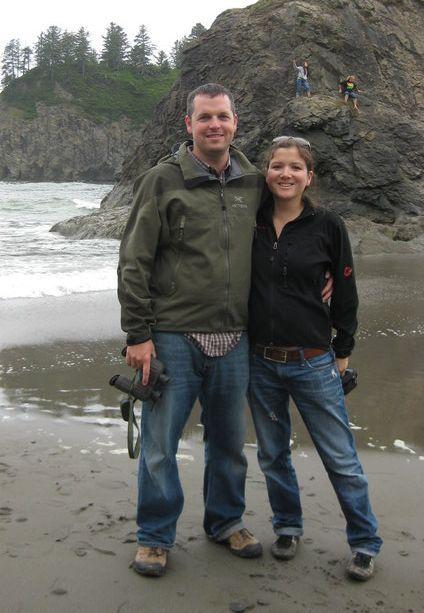 Mike and Jennifer Hofmann
They both started this company in 2013 and since then have met many great customers, subcontractors and team members to join them and make a great Landscaping business that truly stands out in Wasilla and Palmer.
Mike is the main project manager and takes care of all day to day operations while Jenny runs the office. Most of the time she's also the saving grace supplying the jobsite with whatever the guys forgot to grab from the shop..., lunch, or 3pm coffee and ice cream from Little Millers... 😉
Mike is also an active member of the 176th Wing, Alaska Air National Guard. There he's a C-130 Crew Chief.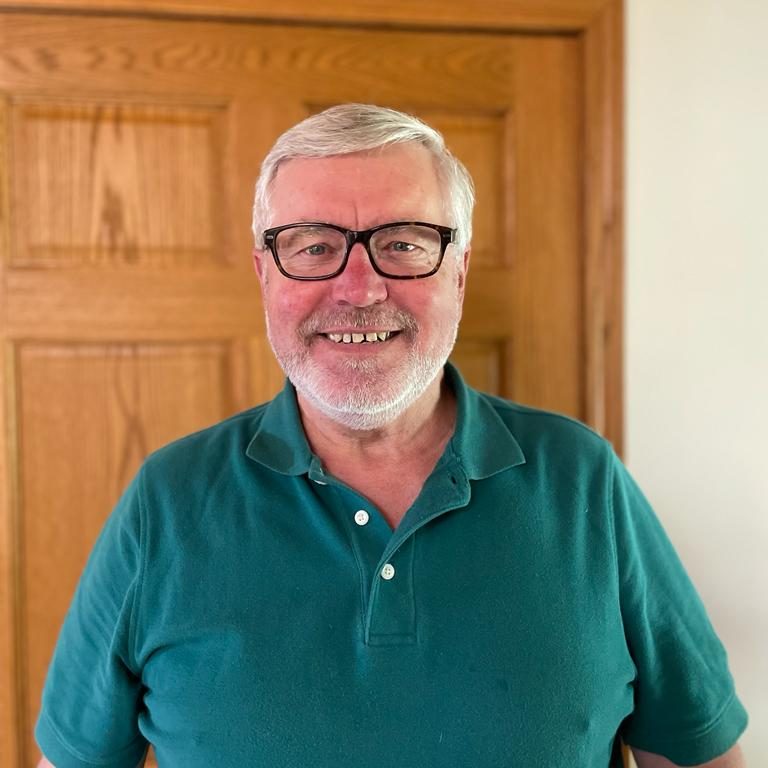 Rudolf Hofmann (Part Owner of Hofmann Family Farm and Custom Hay LLC, Ag Equipment Operator)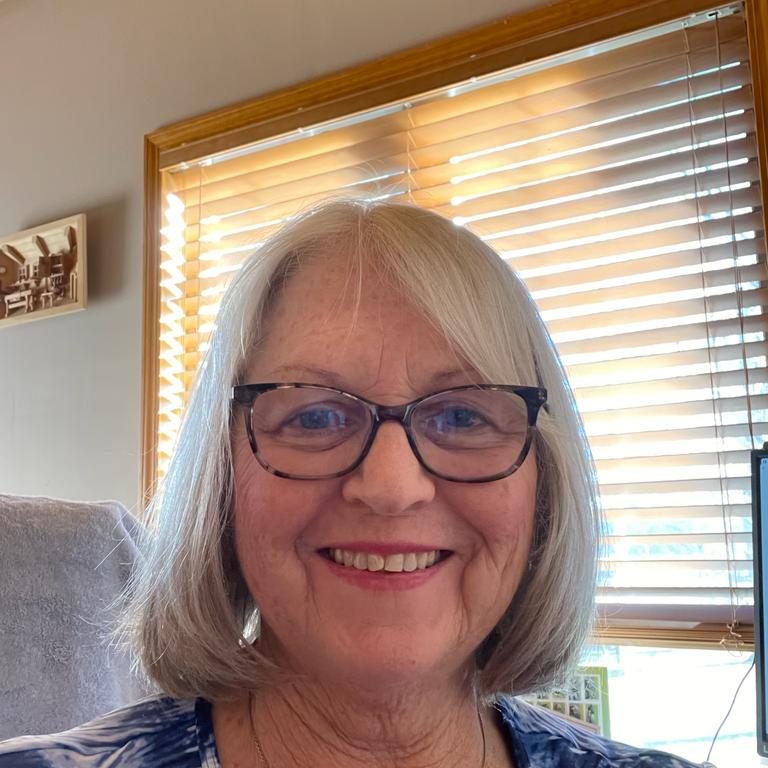 Mary Hofmann (Part Owner of Hofmann Family Farm and Custom Hay LLC, Administrative Assistant)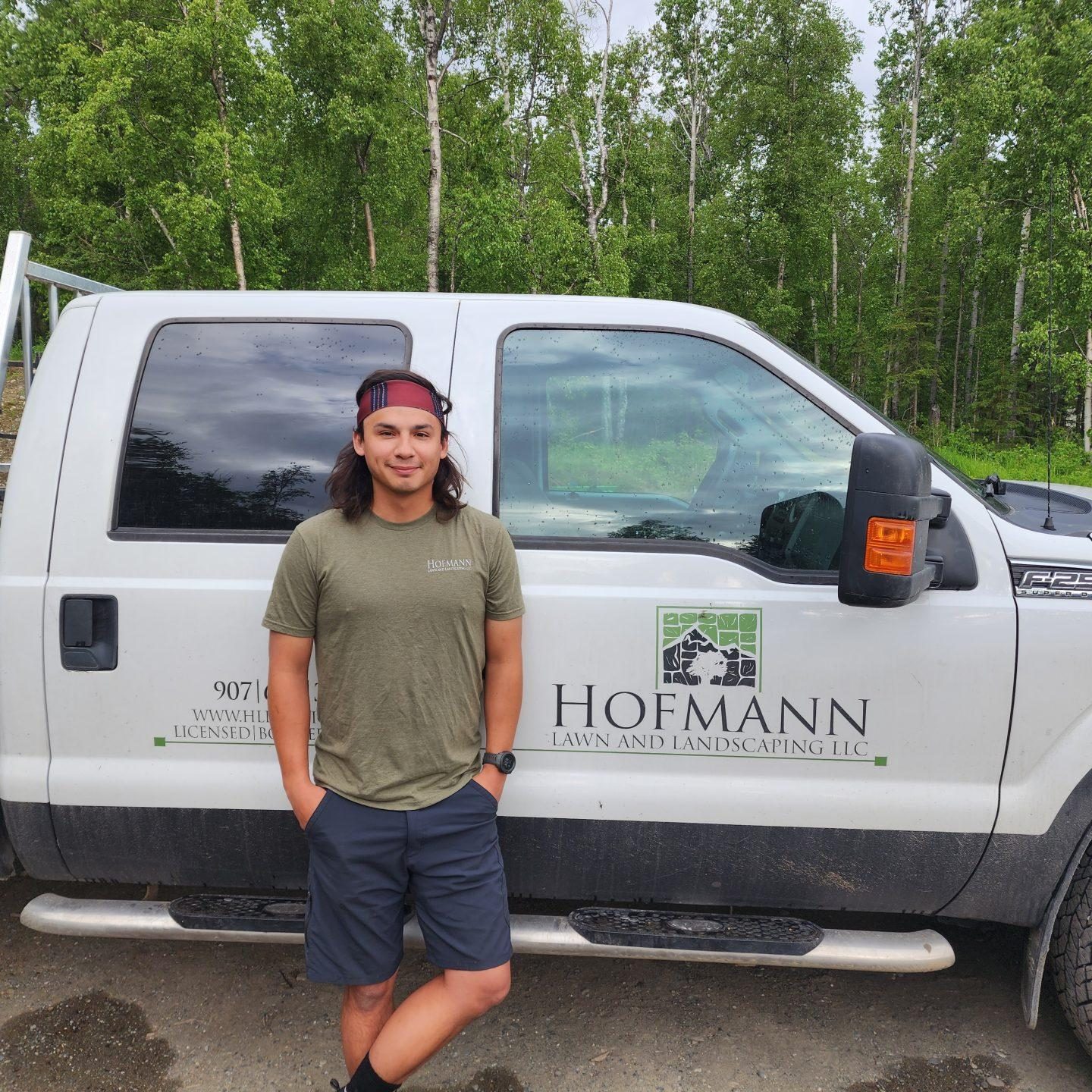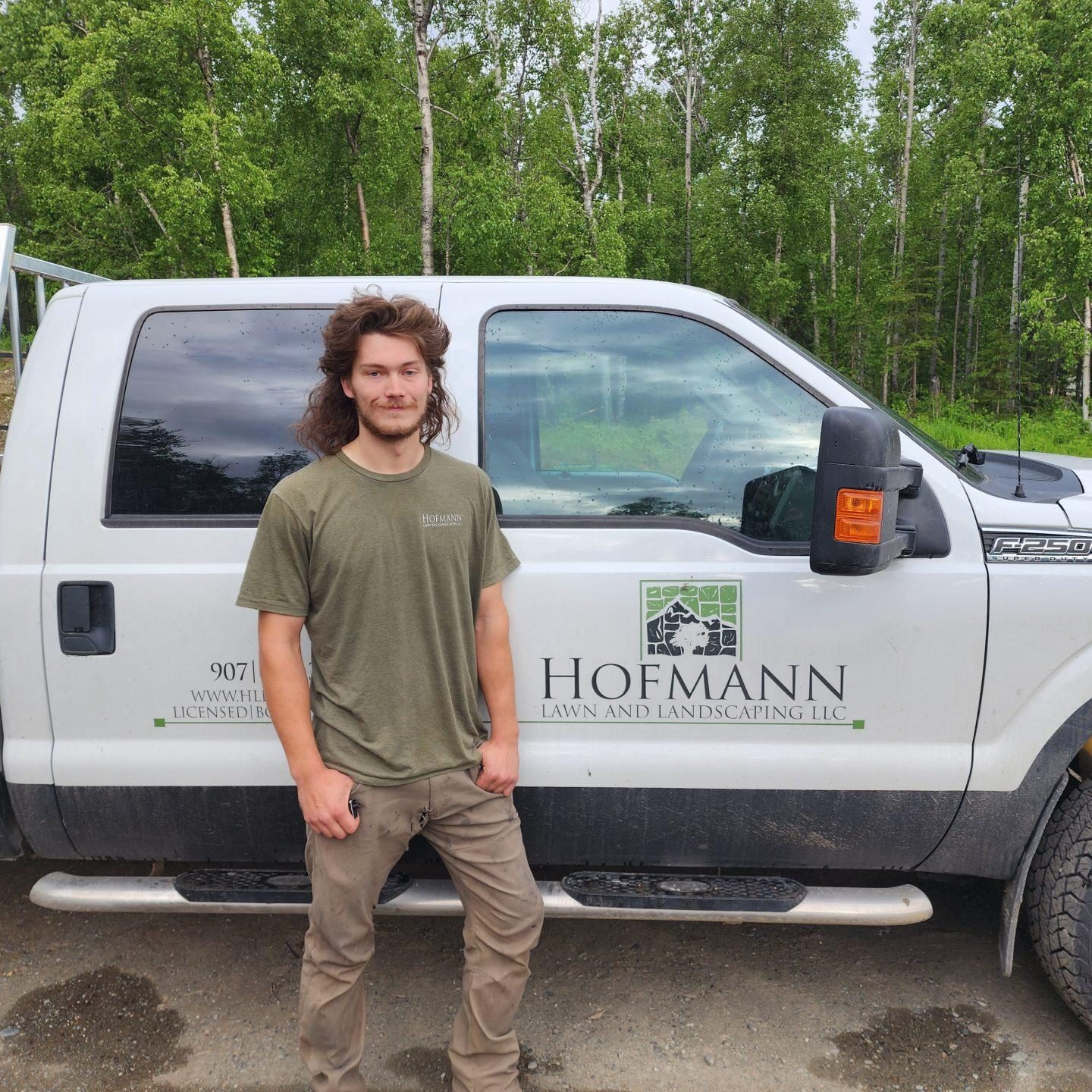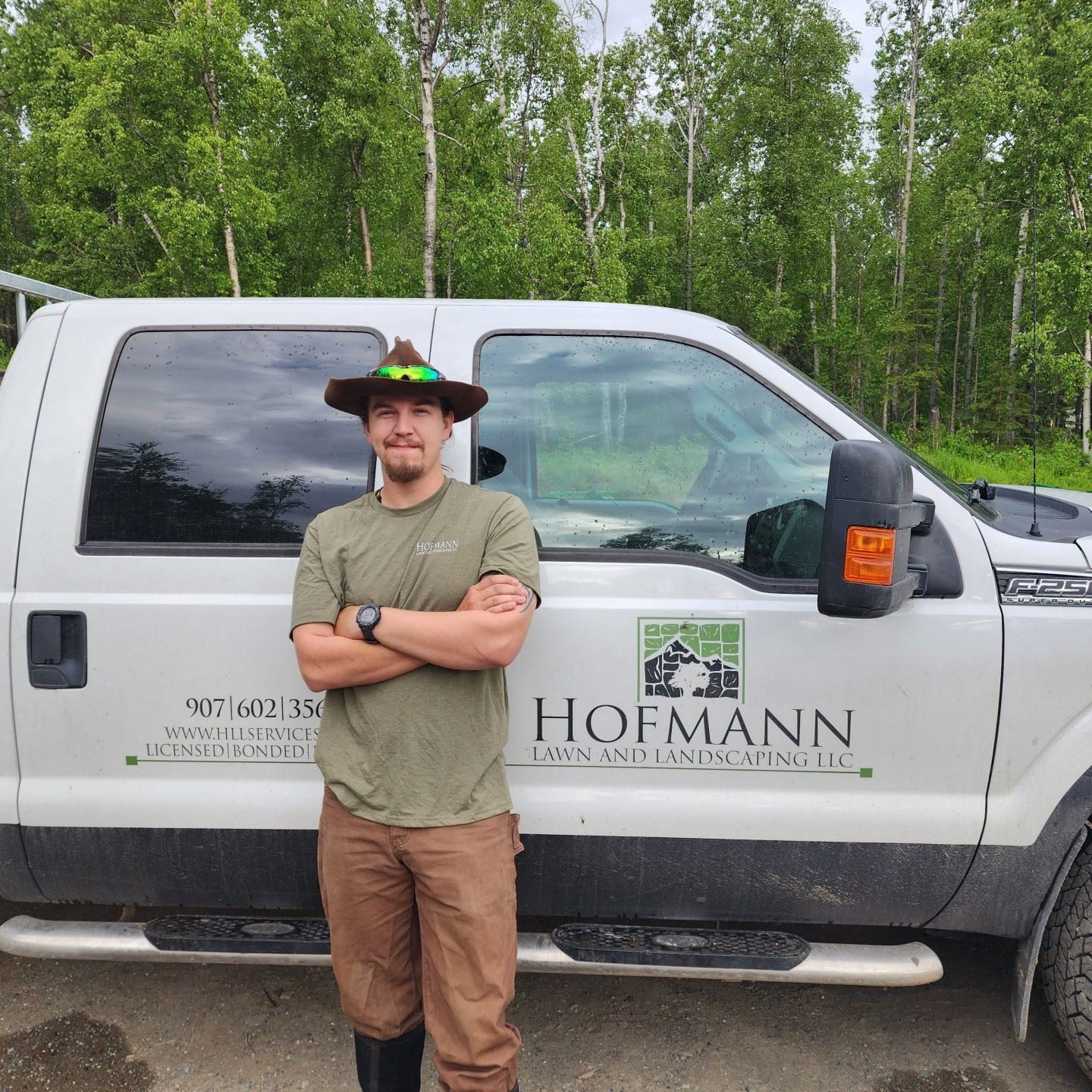 Andy Hard (Landscape Technician)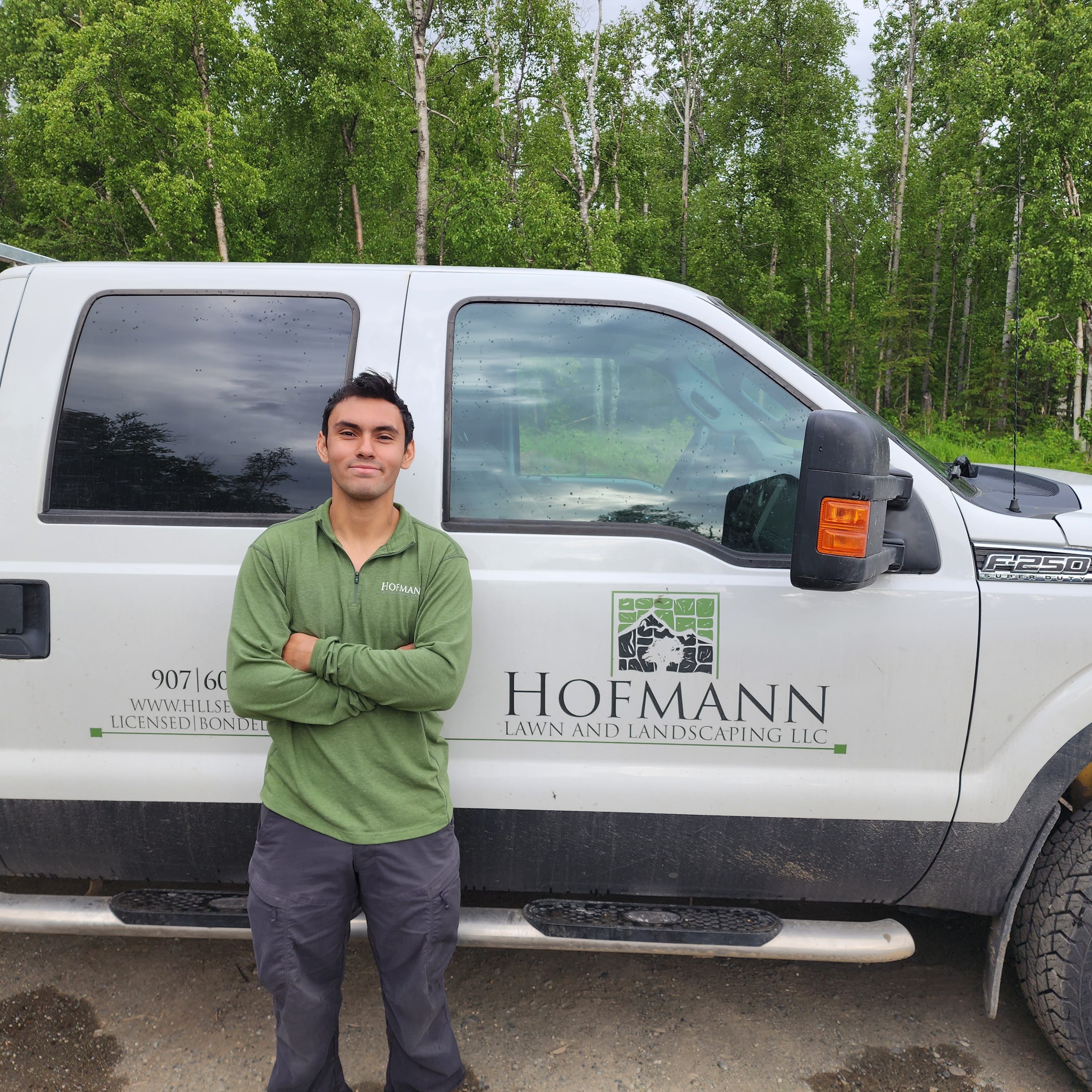 Cisco Herrera (Landscape Technician)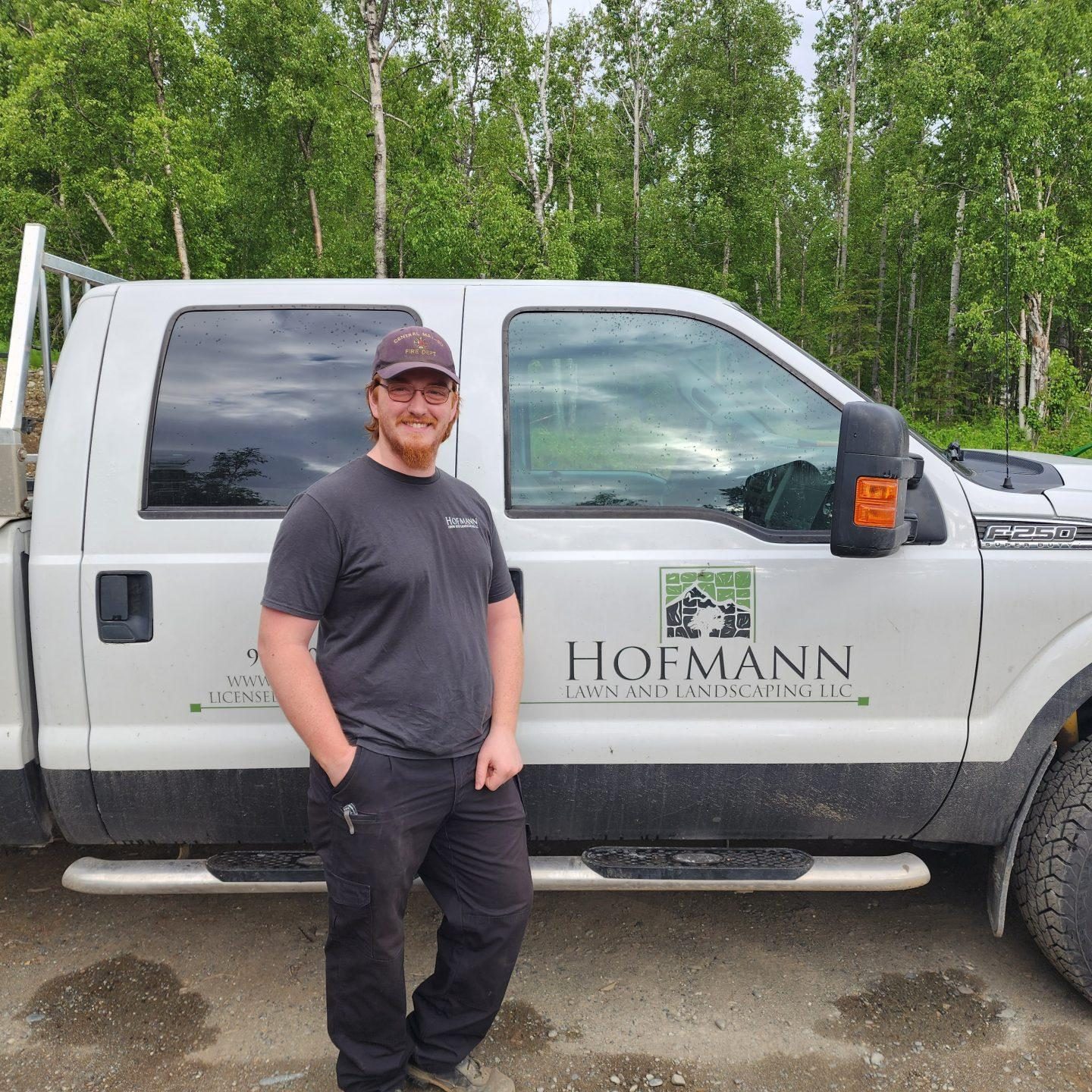 Bryan Ouellette (Landscape Technician)